Translation in progress
The translation of this site is currently working in progress. In between, you can translate the content using Google Translate, but unfortunately the results are sometimes misleading.
Simply click on '<< Translate >>' at the bottom of the browser window and select your language by your flag.
Sorry, we cannot take responsibility for translations via Google Translate. - Some questions? Please ask!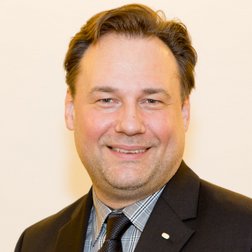 Martin Matyus leitet regelmäßig Biodanza-Wochengruppen in Wien an, organisiert Biodanza-Events und bietet auch Workshops zu "Biodanza am Arbeitsplatz" an. Zusätzliche Informationen im erweiterten Profil (profile.wide).
Mentoring mit
2020.12.31
---
Wochengruppen
---
Events und Blockveranstaltungen
---
---
AutorIn Martin Matyus
ggf. Übersetzung von ---
letzte Änderungen am 20190907
Zitate von just-biodanza.info sind nur mit originaler Quellenangabe zulässig. - Alle Rechte vorbehalten.